Myself at ISRO center Visweswara Industrial Museum , Bangalore. At back it is IRS-1Dand other satellite lunch careers.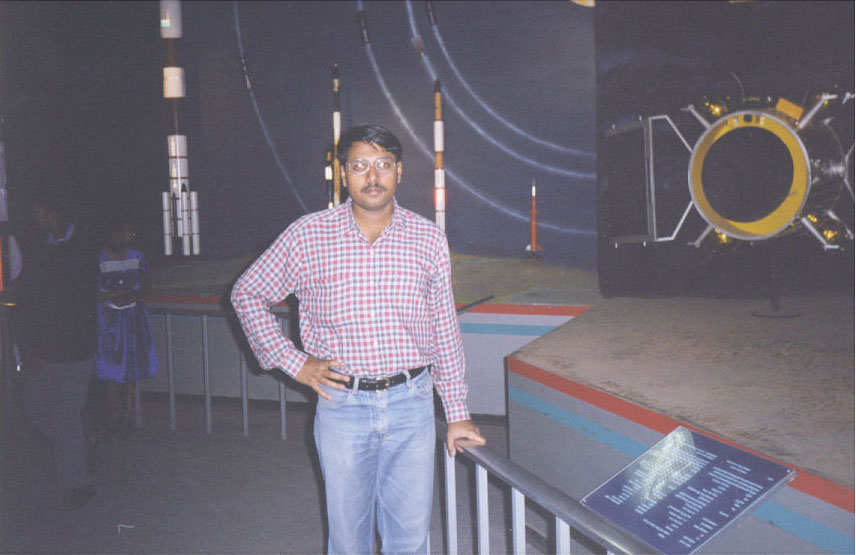 Myself at ISRO centre. A mega poster at my back of Space shuttle which took off from British Colombia.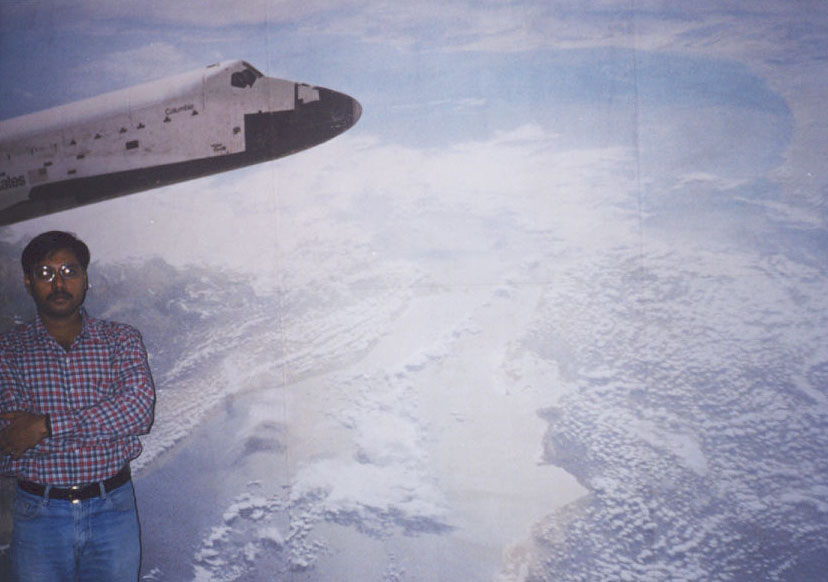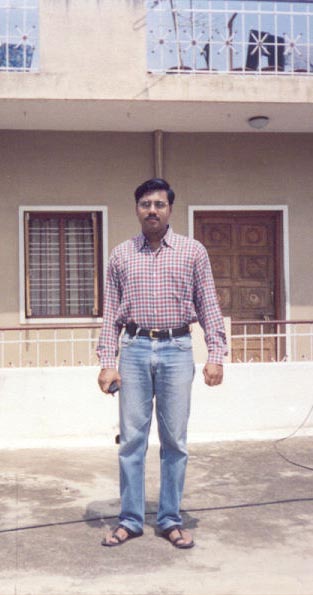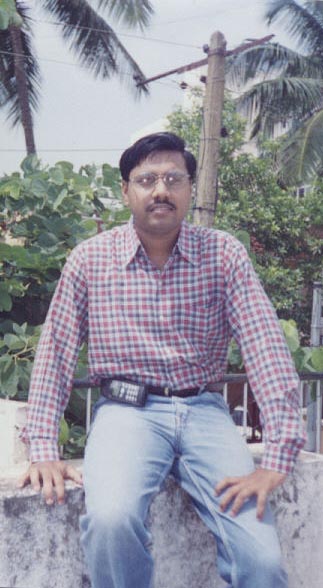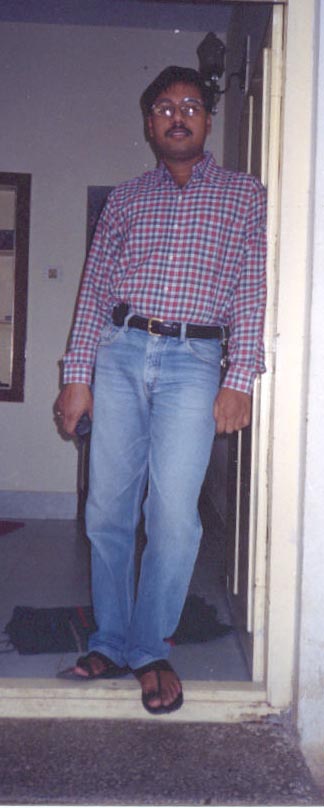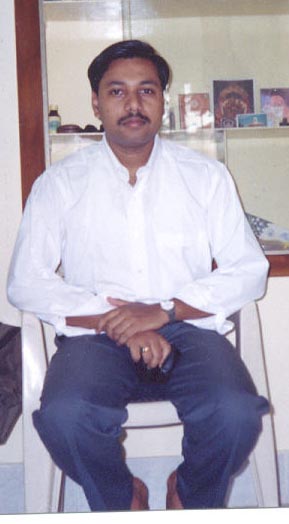 At my house, Thippasandara, Bangalore.
Niladri- Amusement Park, 20 Km away from Bangalore.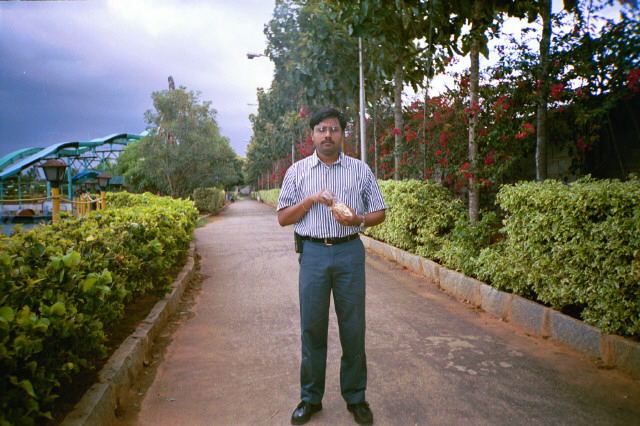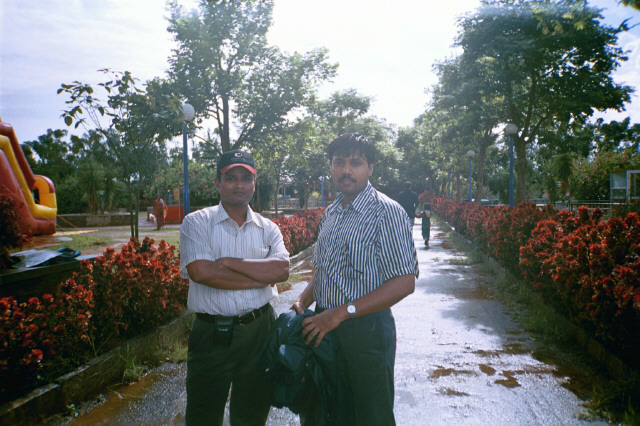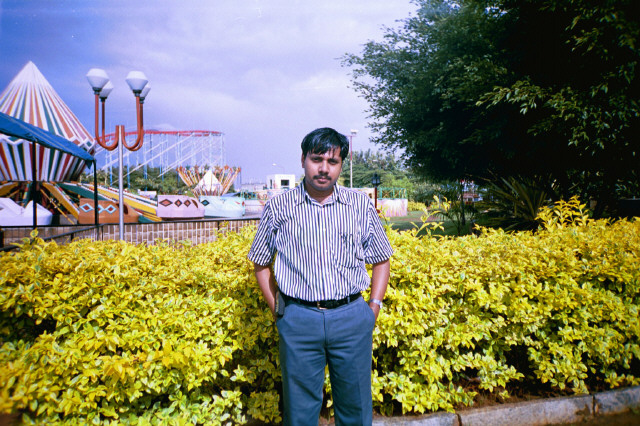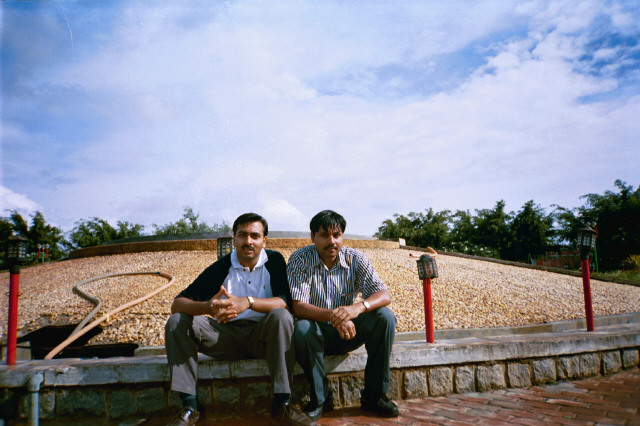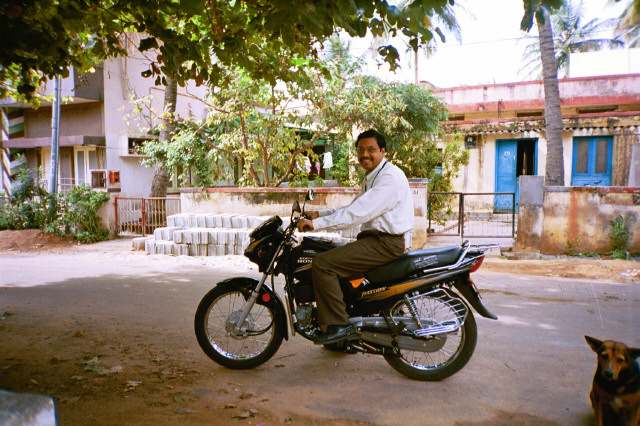 First Vehicle of my life- Hero. Purchased on 3rd of August 2001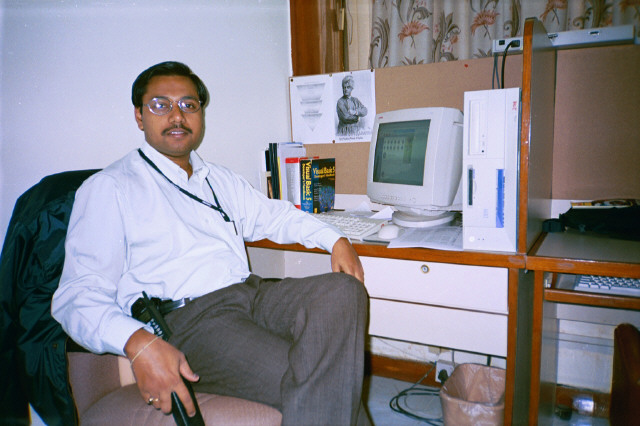 Work Place
My Brother Mr. Soumya Ranjan Rath (Senior application Developer, Covansys Inc.)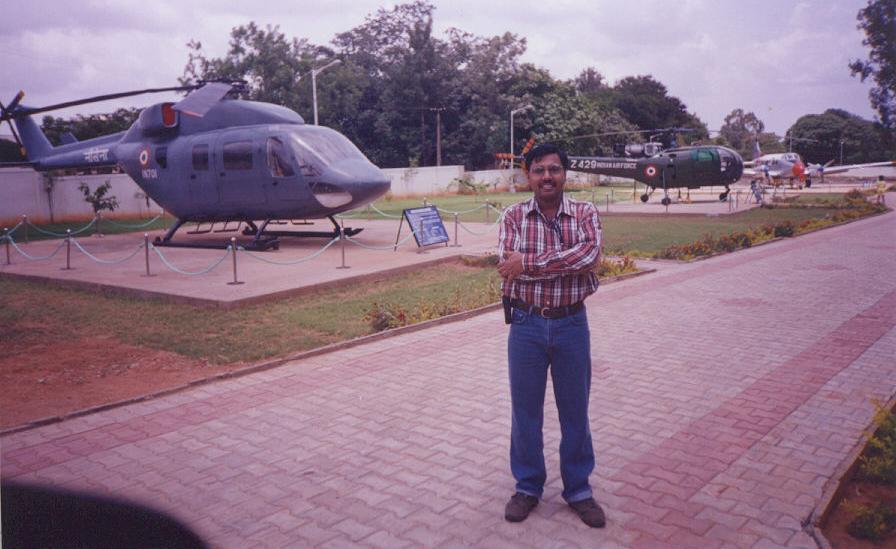 Myself at HAL Aeronautical Museum
Near Cheetah Helicopter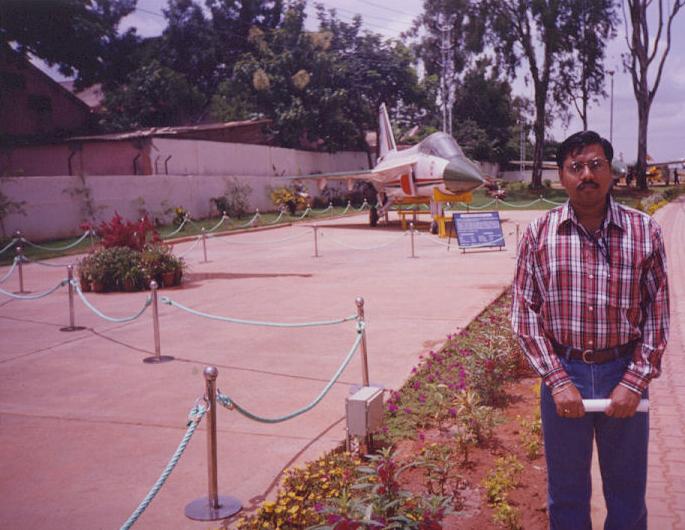 Near LCA.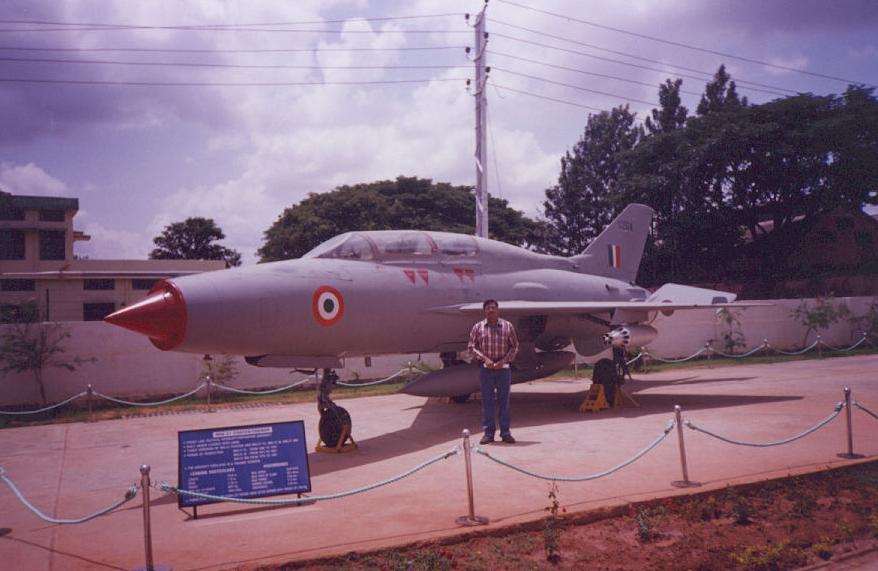 Near MIG 21
Infront HAL.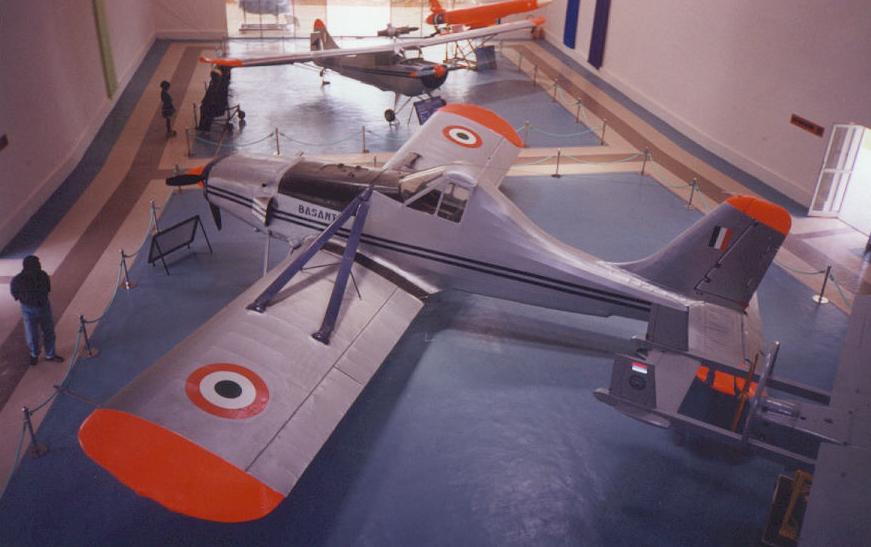 These are HAL made aircrafts Vasant (Agricultural) And Puspak (Flying Club Trainer)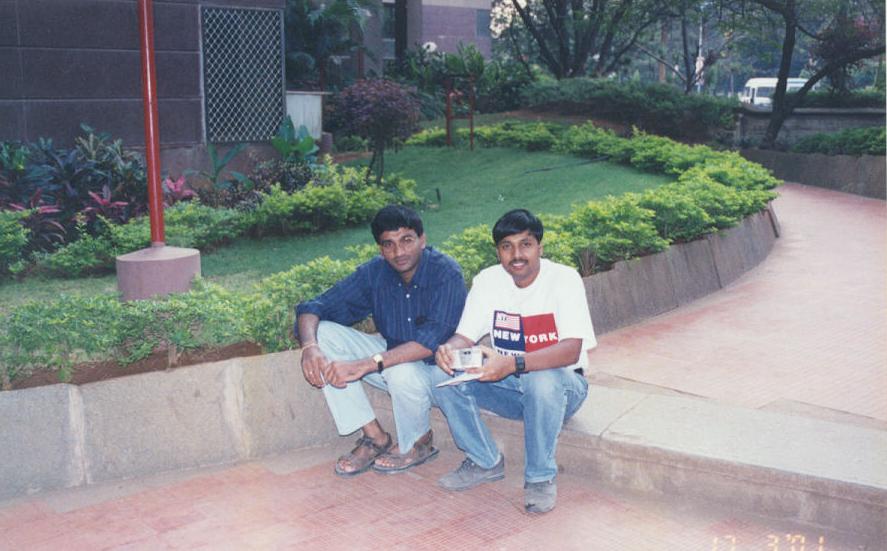 I am with My friend "Shyam" entry point of my Office "Covansys India", Bangalore.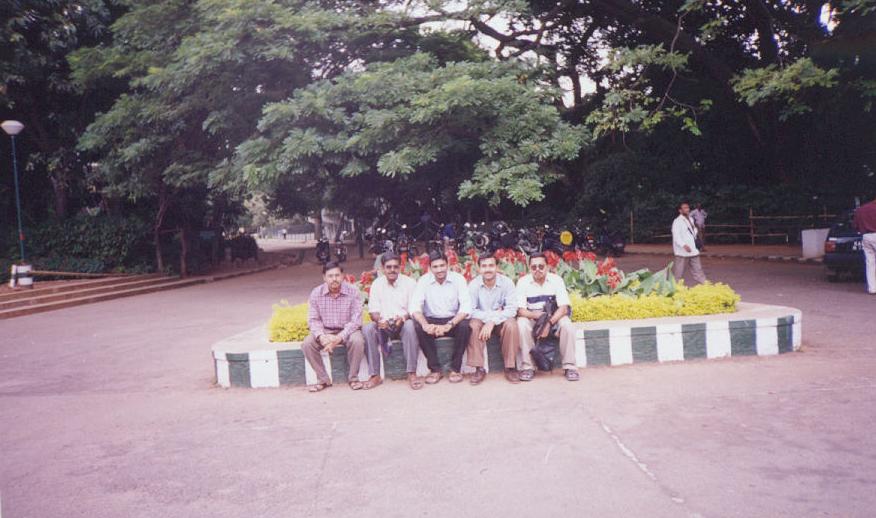 Me with my friends (from left to right) Myself, Ramchandaran, Shyam, Soumya(My brother), Lurdu. at Cubbon Park, Bangalore.
I like Puppies. Holding the puppy of the girl just standing behind of me. Cubbon Park, Bangalore.